Brighouse Bay

Holiday Park
SW Scotland
Spacious with a Country Park feel
Brighouse Bay

Holiday Park
South West of Scotland
Spacious with a country park feel
Holiday Homes For Sale
Every holiday starts with a journey, and so it is with buying a holiday home.
The Destination –  Choosing the best Park for you is really important. We have four Parks – Brighouse Bay, Seaward, Barlochan and Sandyhills Bay, all of which have different qualities, be it larger with Leisure facilities and Entertainment, or smaller, quieter, more in the country or by the sea.
The Budget –  As with any holiday, the Budget is something we all need to think about these days, and we have holiday homes to suit all pockets. Whether you are hoping to spend just a few thousand pounds for a pre-owned starter holiday home or splashing out to buy a brand new dream holiday home from home, we have lots to offer.
The Packing –  We need to include just the right things that will make your holiday home perfect for your needs.  Is this holiday home mainly for you and your partner, or are you looking for something with 3 bedrooms for when the children and grandchildren come to stay?  Do you prefer modern open plan designs or a more traditional layout?
The Journey –  It starts with you giving us a call to talk about your options and then coming to meet us and seeing what we have to offer. The destination is simple – you reaching your perfect holiday home that you can enjoy for years to come.
Feel free to give us a call on 01557 870267 or send an email – info@gillespie-leisure.co.uk
We would love to share your journey, and look forward to hearing from you soon.
Victory Belmor – £39,995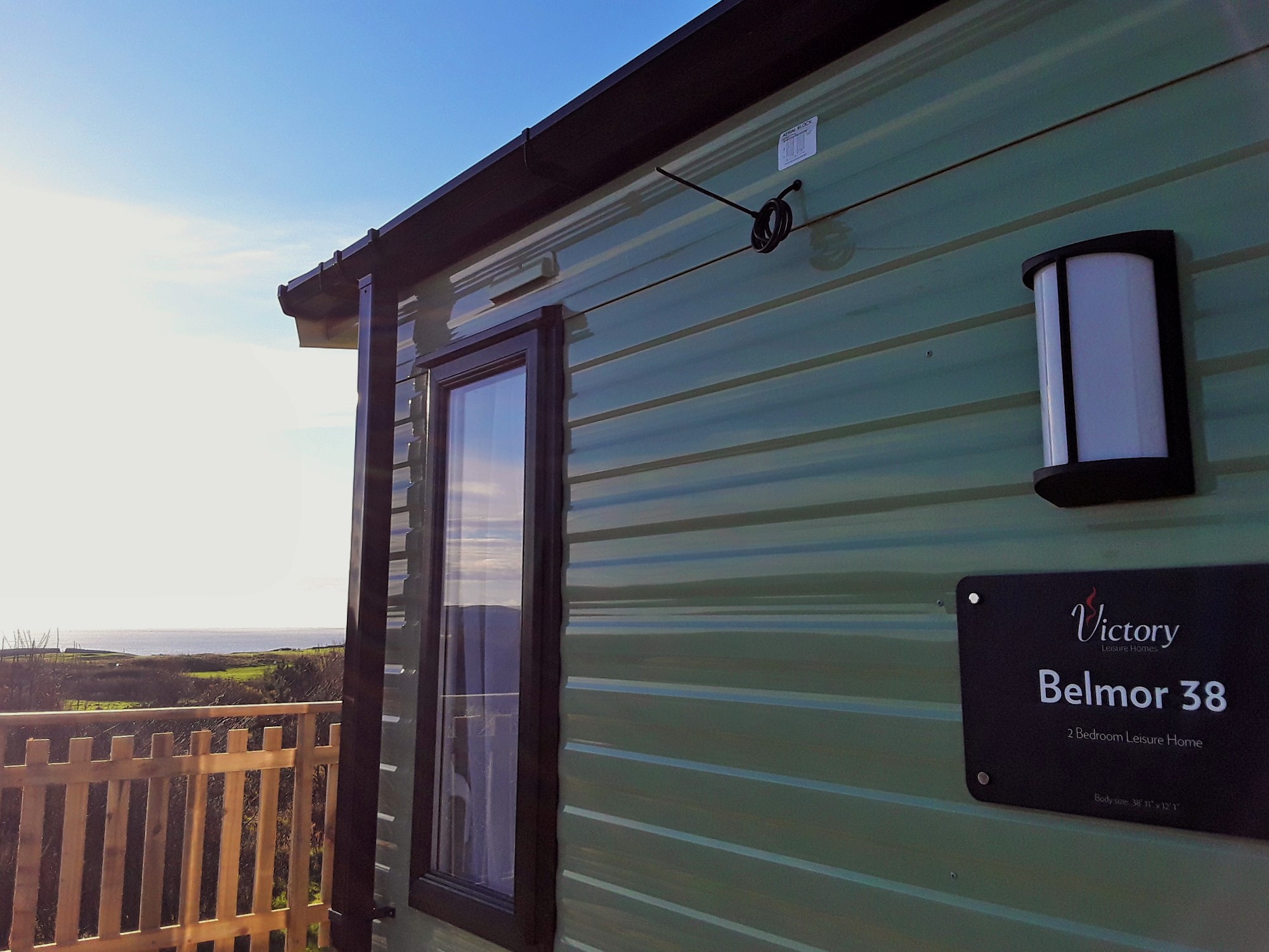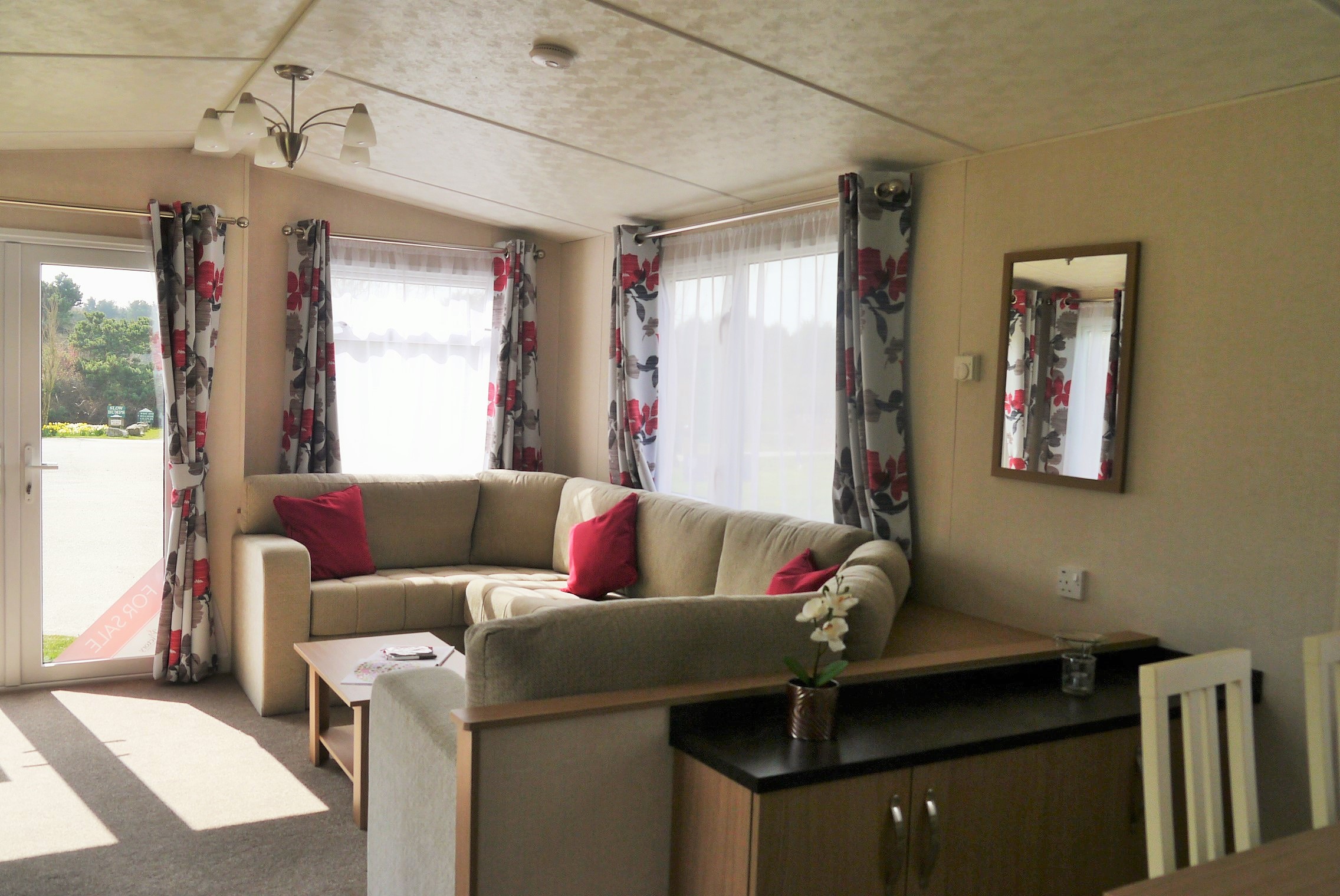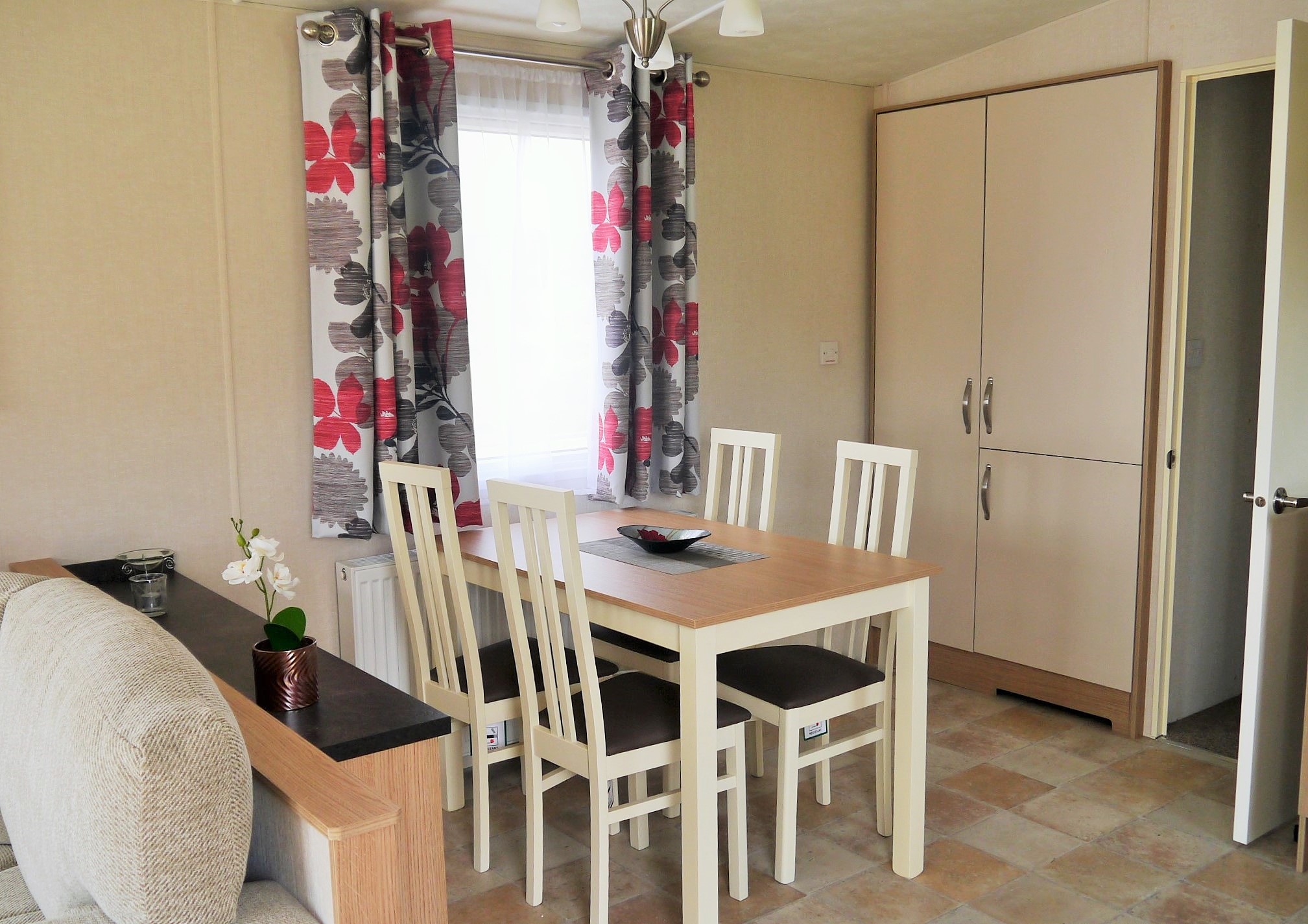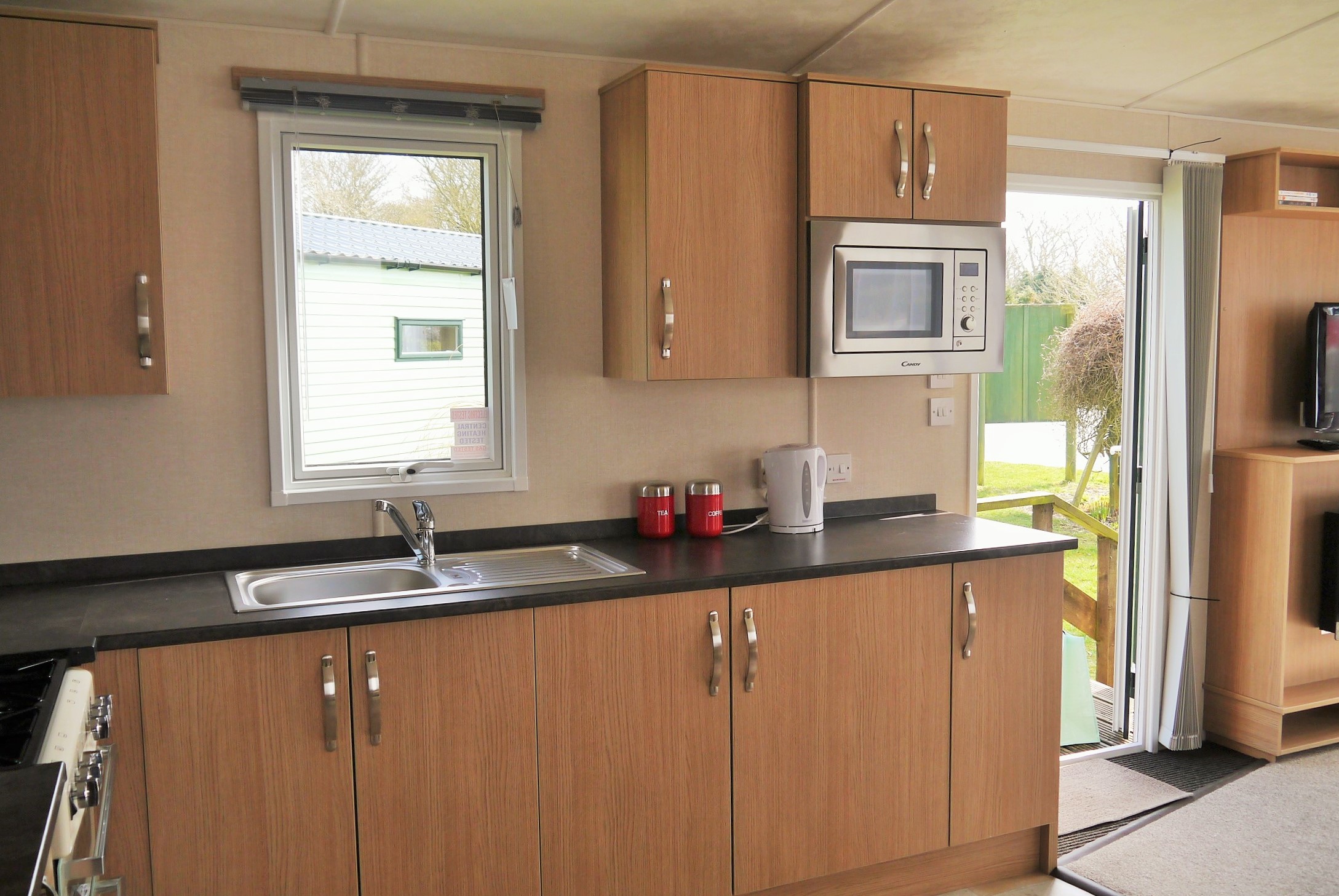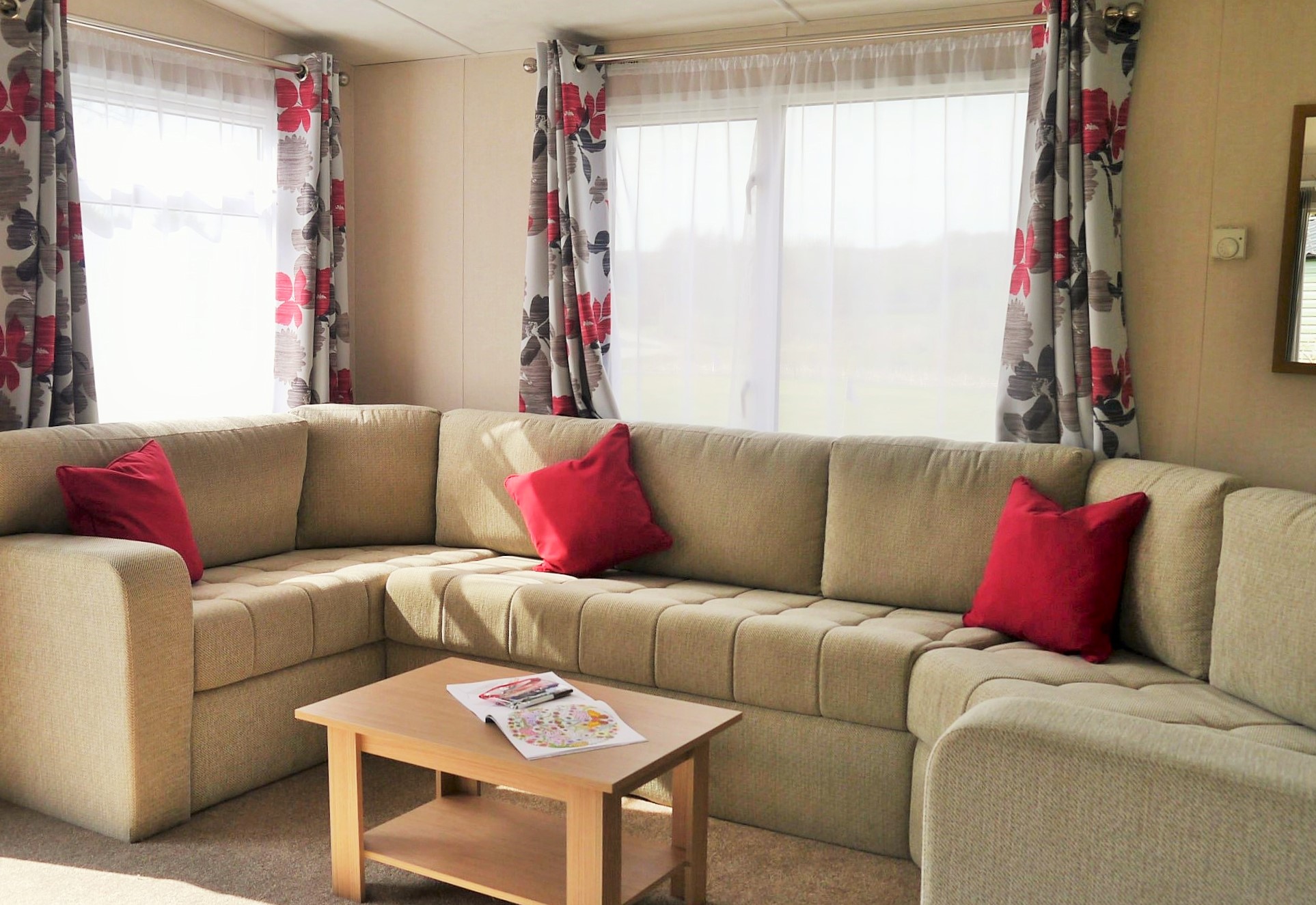 2018 Victory Belmor 38' with 2 bedrooms, Double glazing and Central heating
With generous open-plan living, it has front opening doors & welcoming wrap around seating incorporating a fold out guest bed. The kitchen has an Integrated Fridge/Freezer, Integrated Microwave and a stylish cream Gas cooker. The master bedroom is well laid out with plenty of storage and an en suite toilet. It is situated on an elevated pitch complete with skirting and decking & sea views.
Victory Sandhurst – £32,925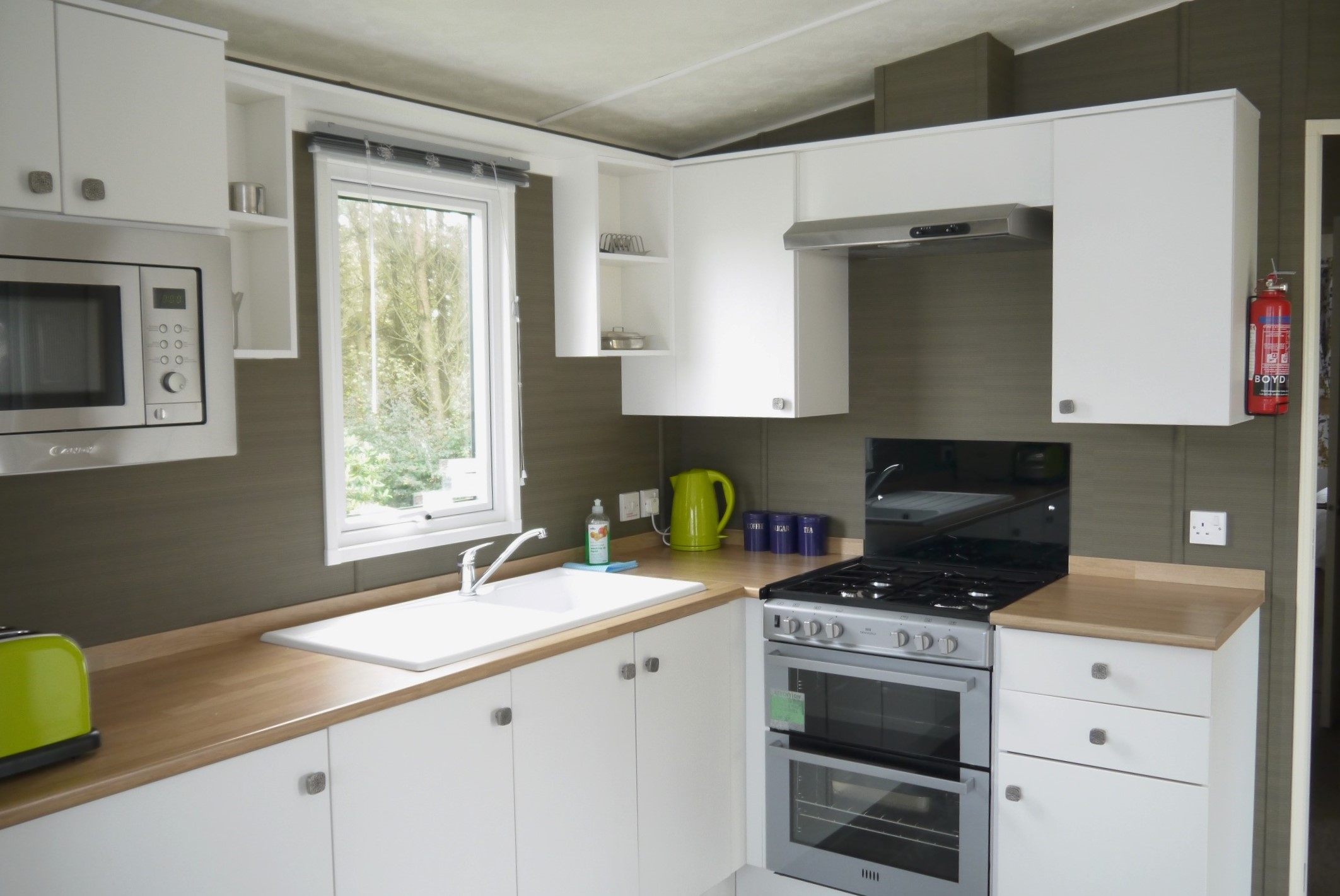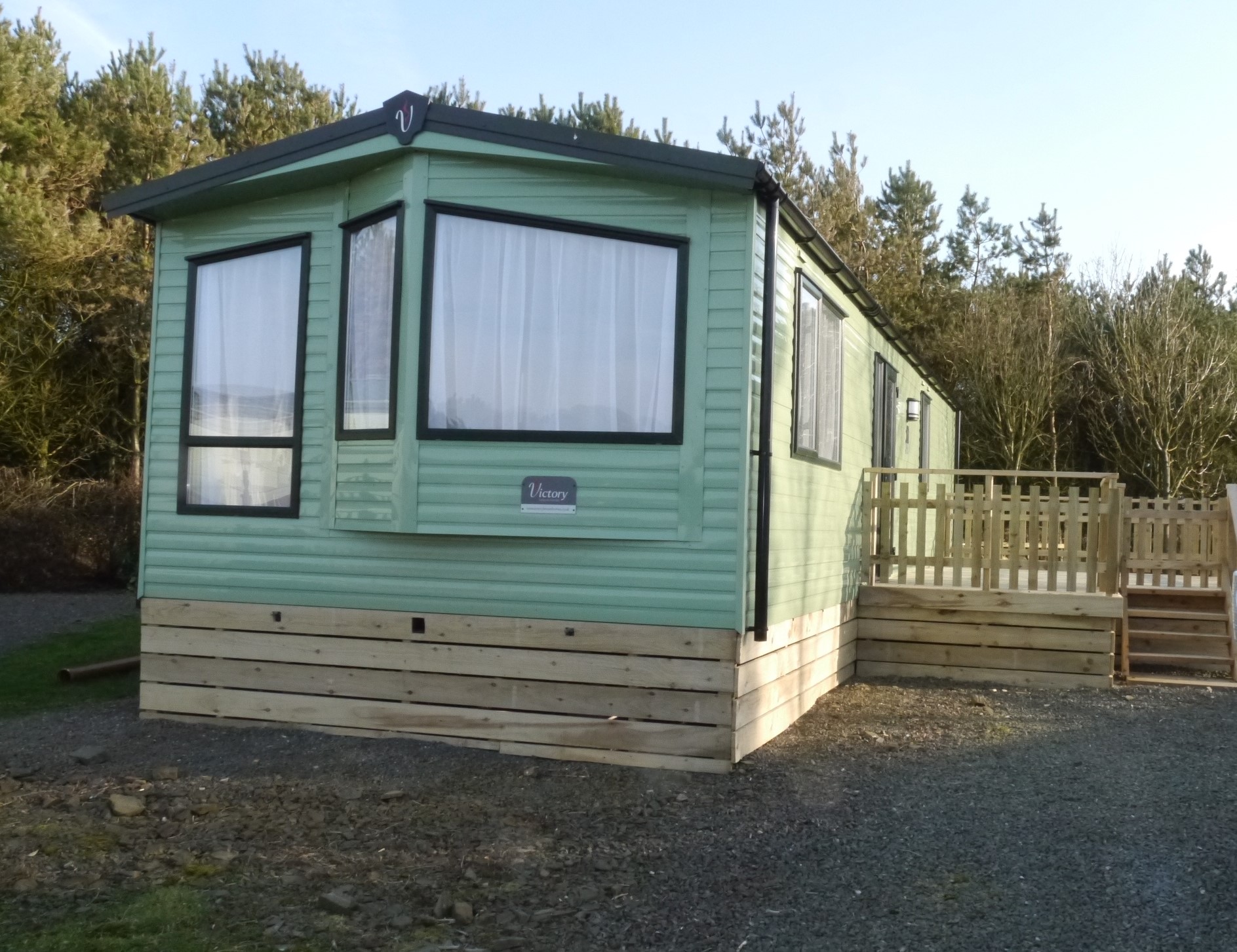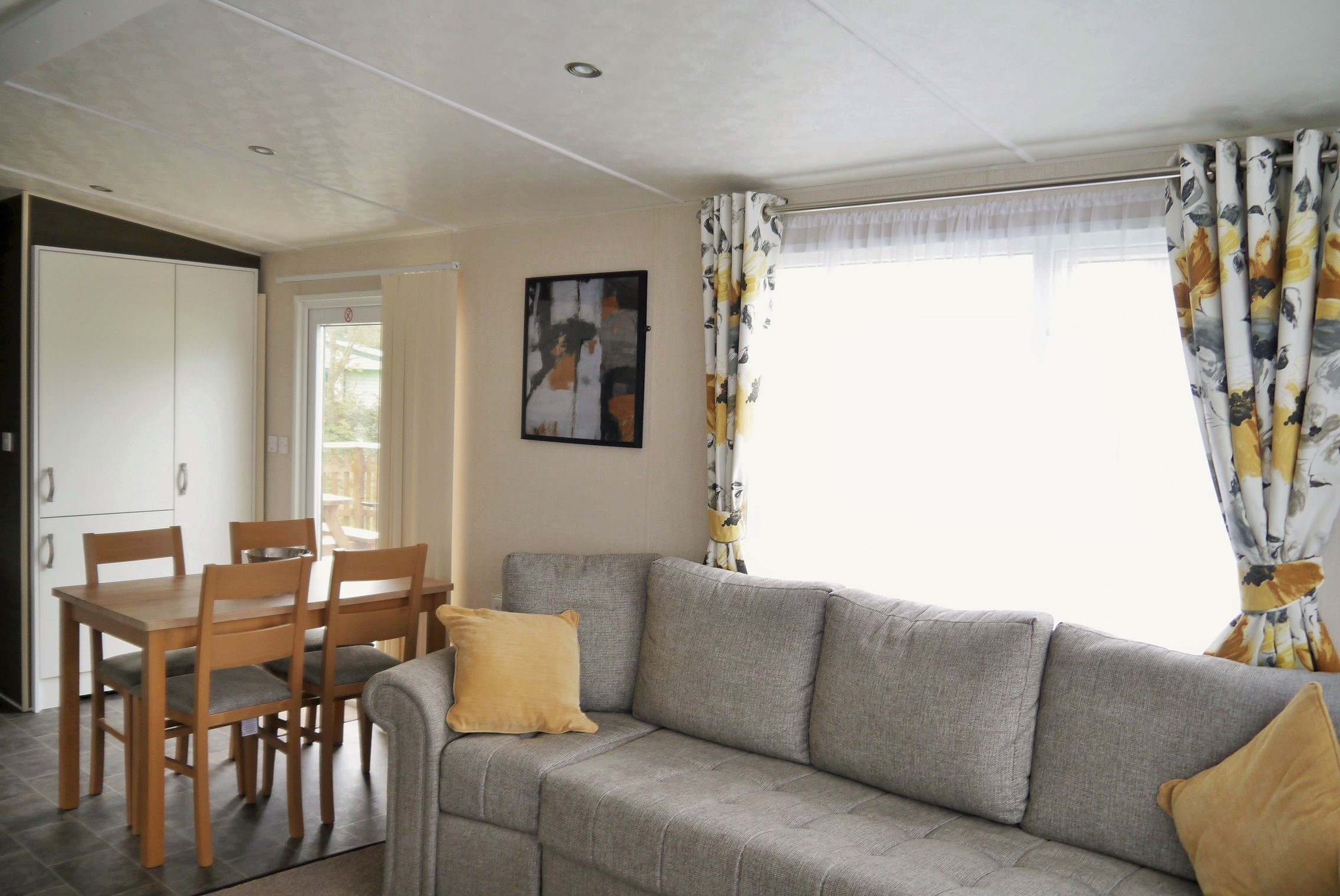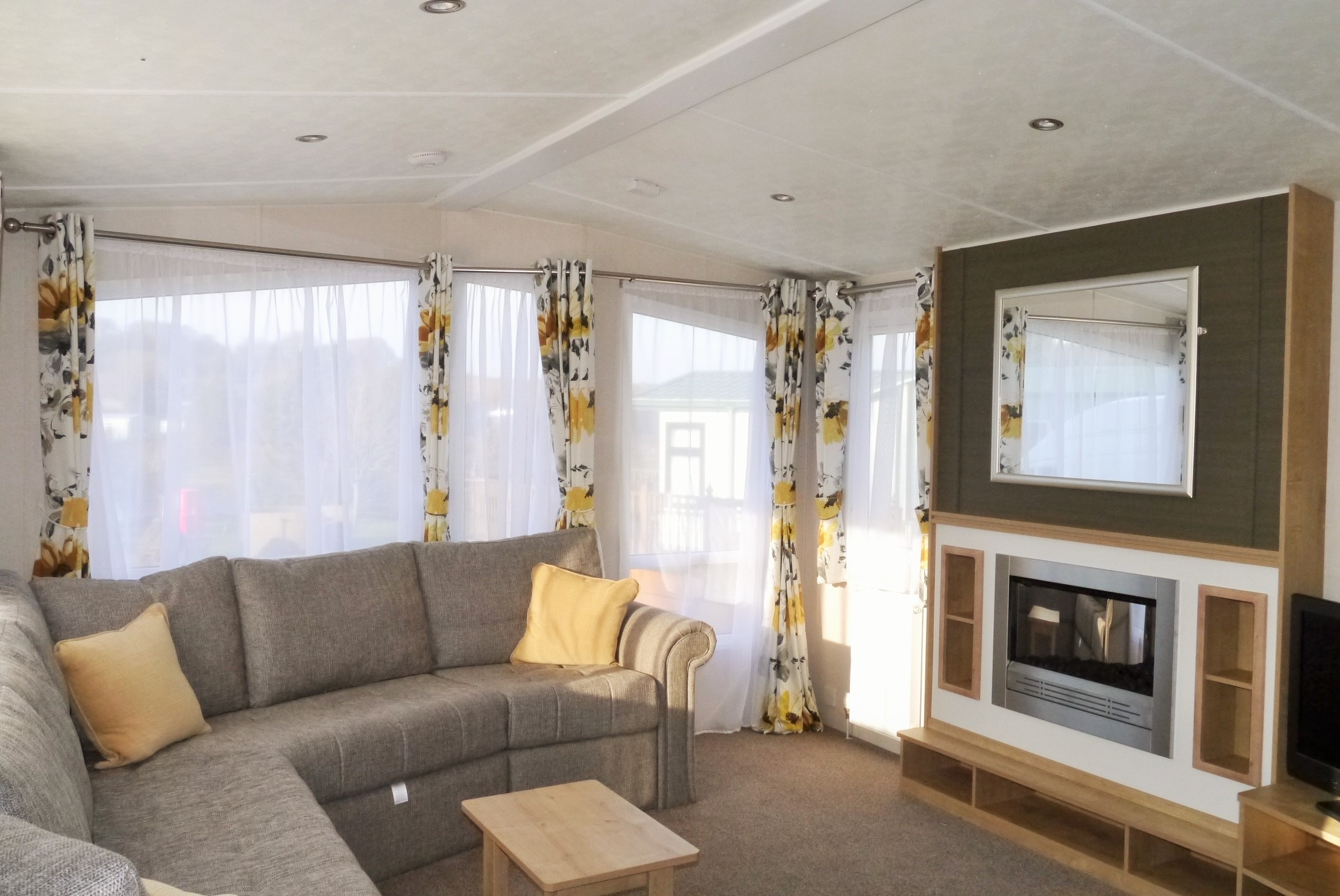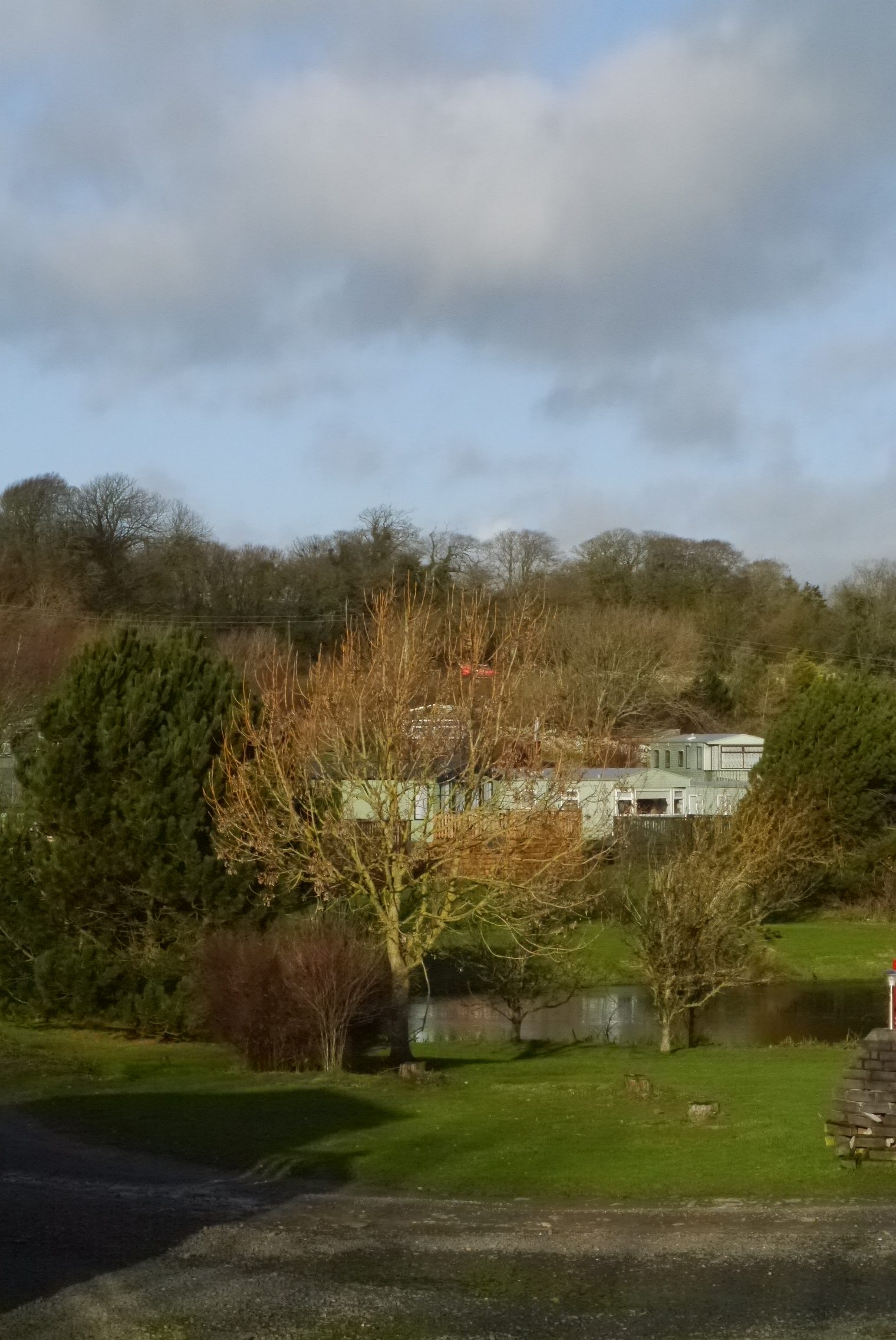 2016 Victory Sandhurst 38' with 2 bedrooms, Double glazing & Central heating
The Sandhurst is instantly appealing, having a bright and spacious layout, and well positioned to make the most of the sunshine.  The kitchen has an integrated Microwave and Fridge/freezer. The generously sized Master bedroom has an en-suite toilet.
Swift Atlantique – £27,925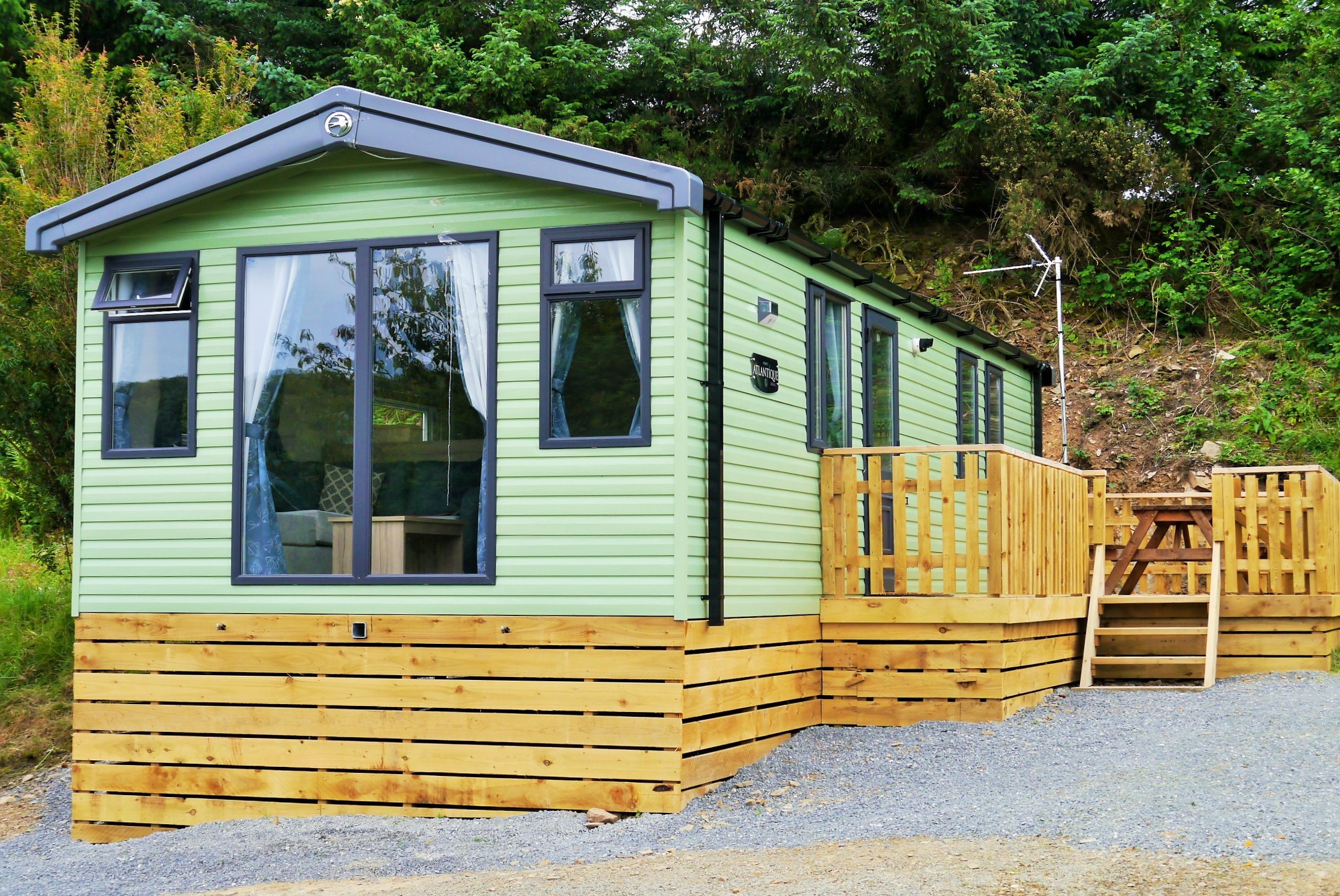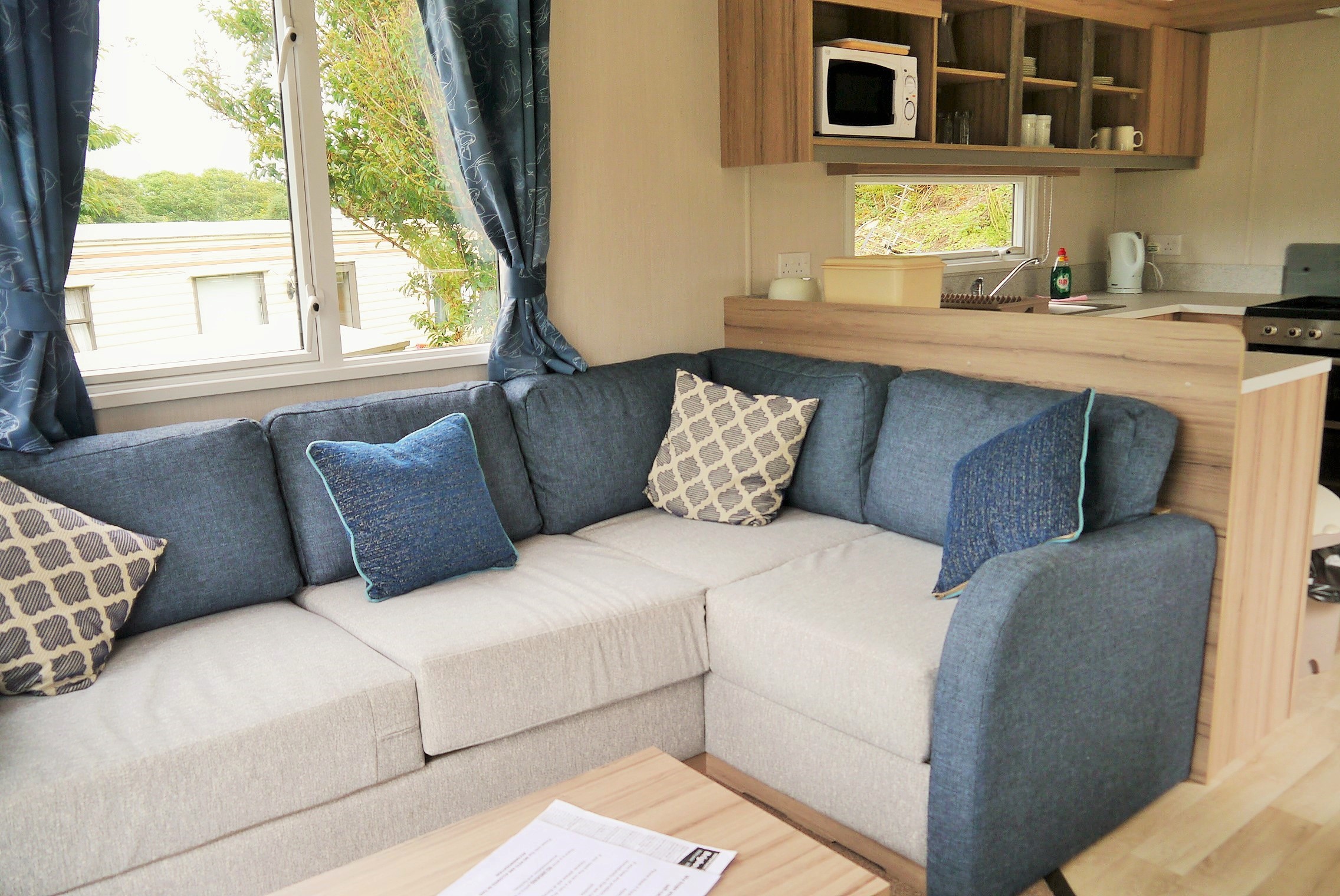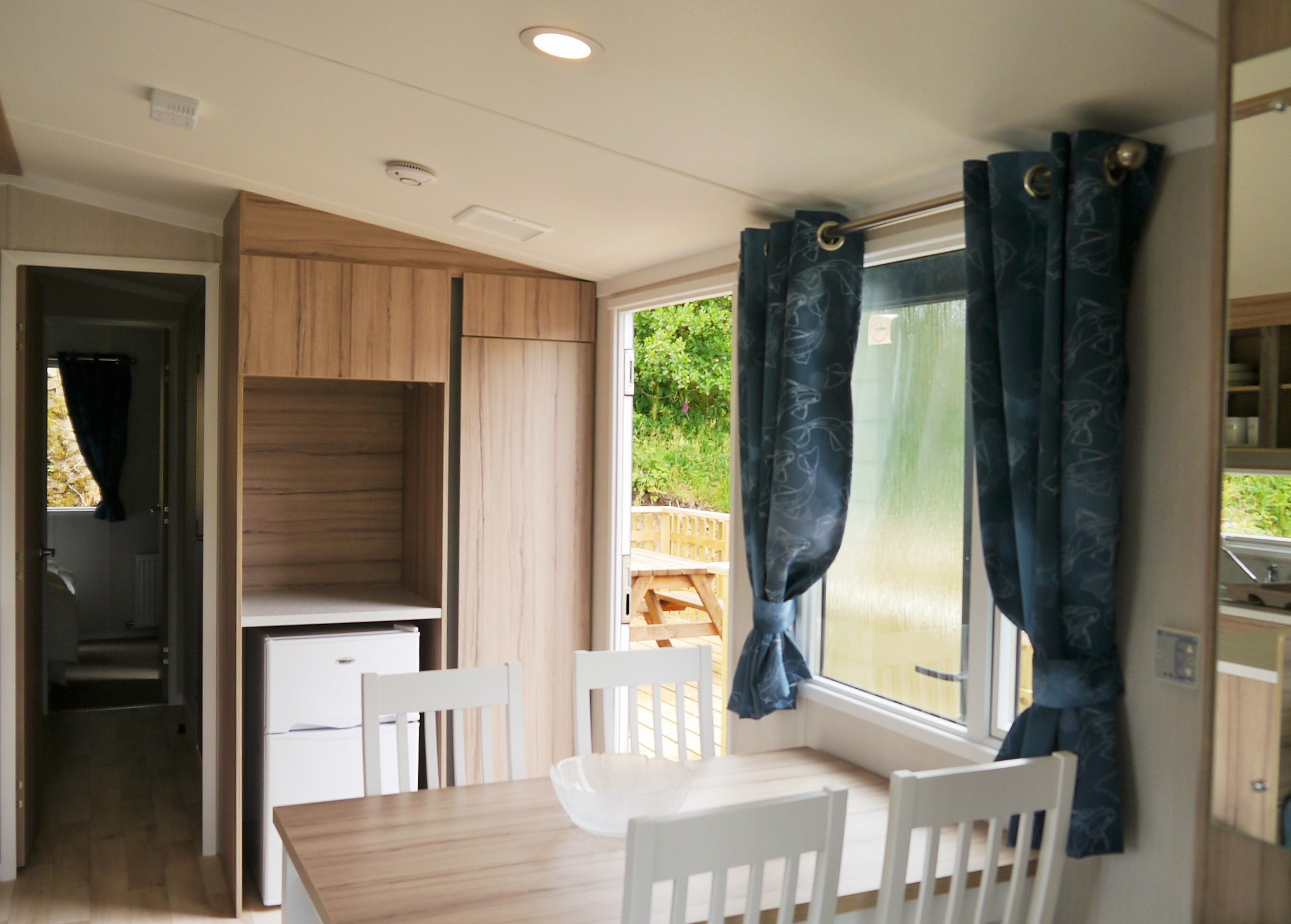 2018 Swift Atlantique 32' with 2 bedrooms, Double glazing and Central heating
With a distinct nautical feel and soft furnishings in blue and pale grey, this holiday home is set in an attractive cul de sac, just a short walk away from the Coastal path.  The vinyl flooring to the lounge/dining/kitchen areas means easy cleaning after trips to the beach with children or pets. This is an entry level, light and bright holiday home with double glazing and central heating. The price includes decking.
Willerby Lyndhurst – £11,870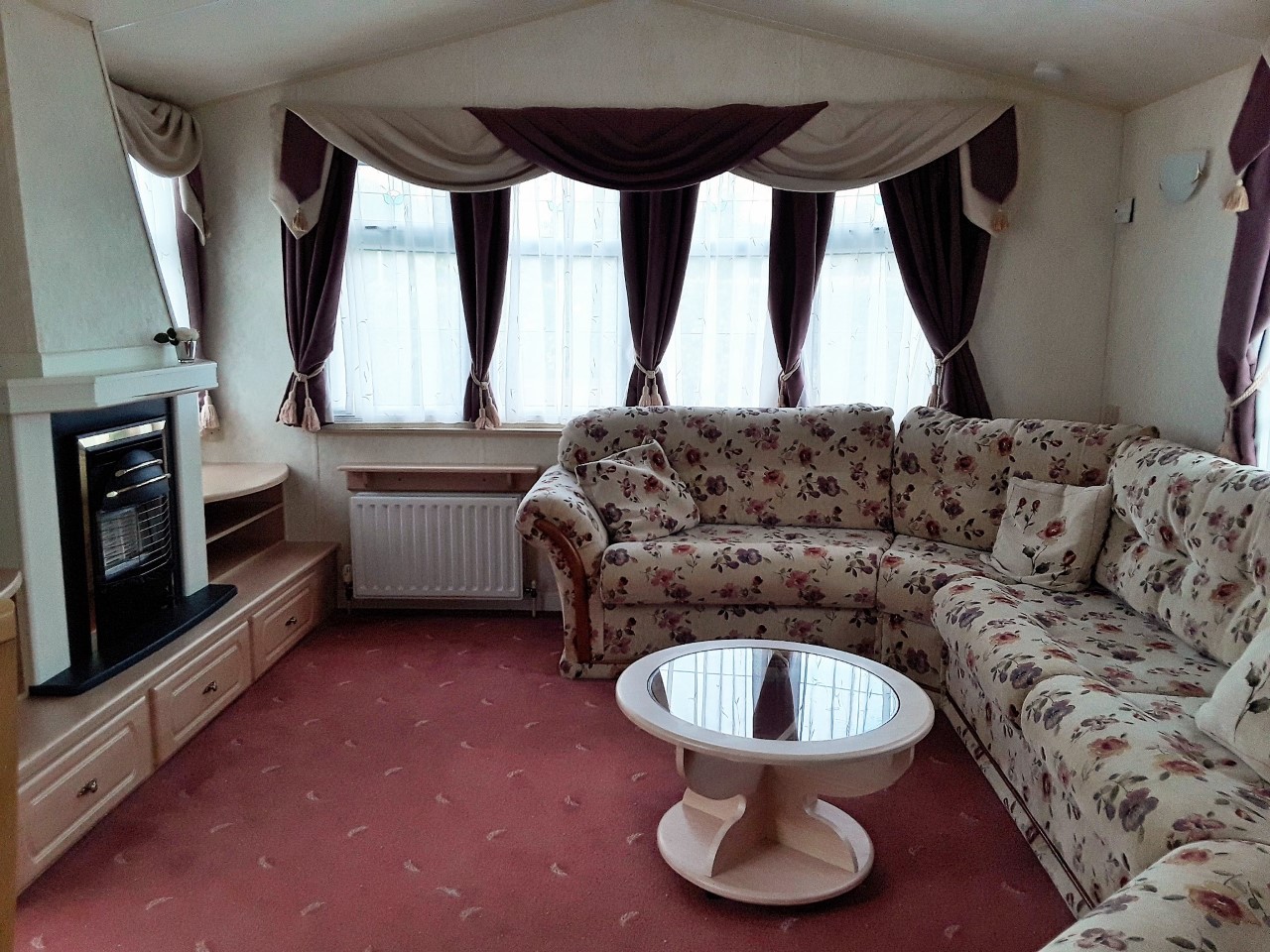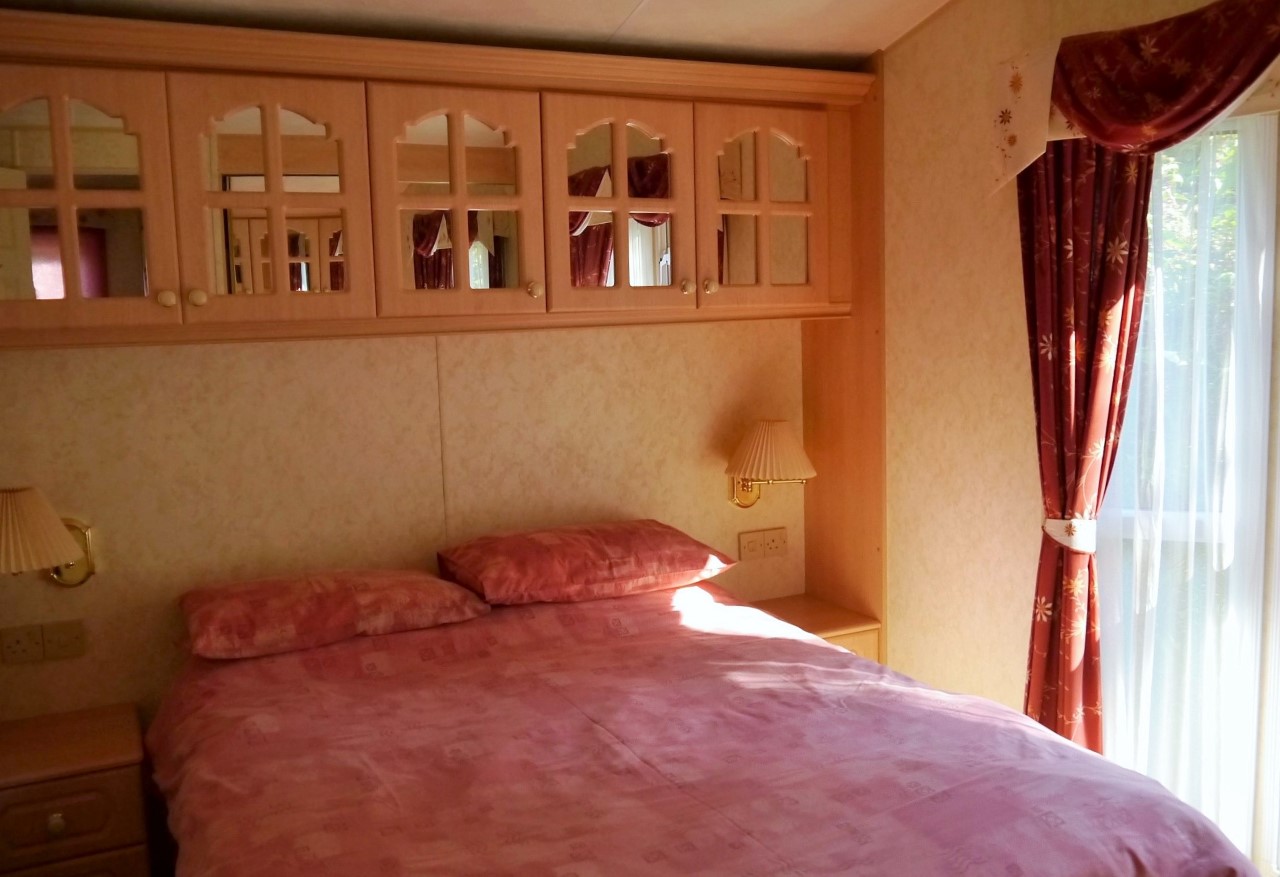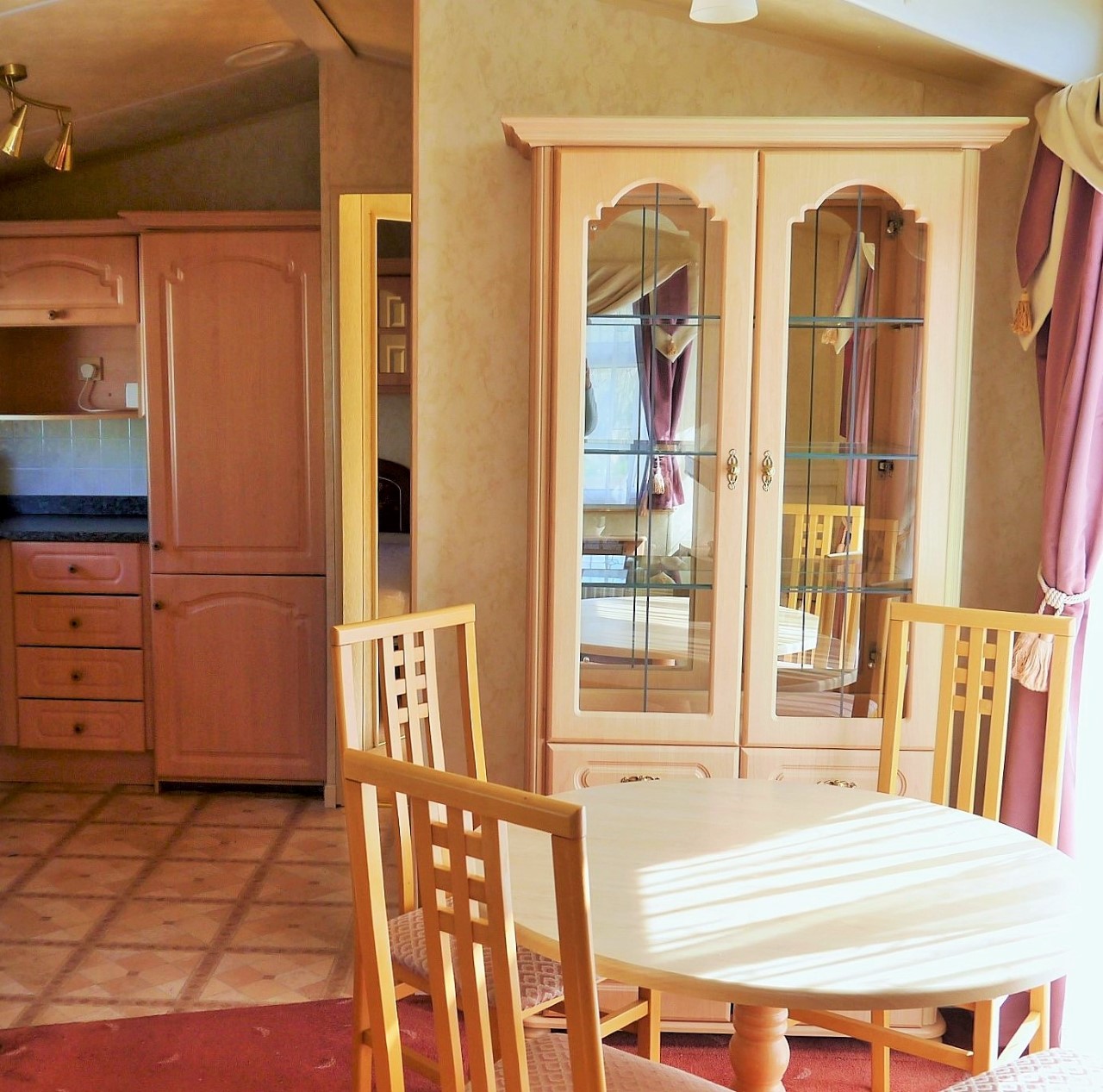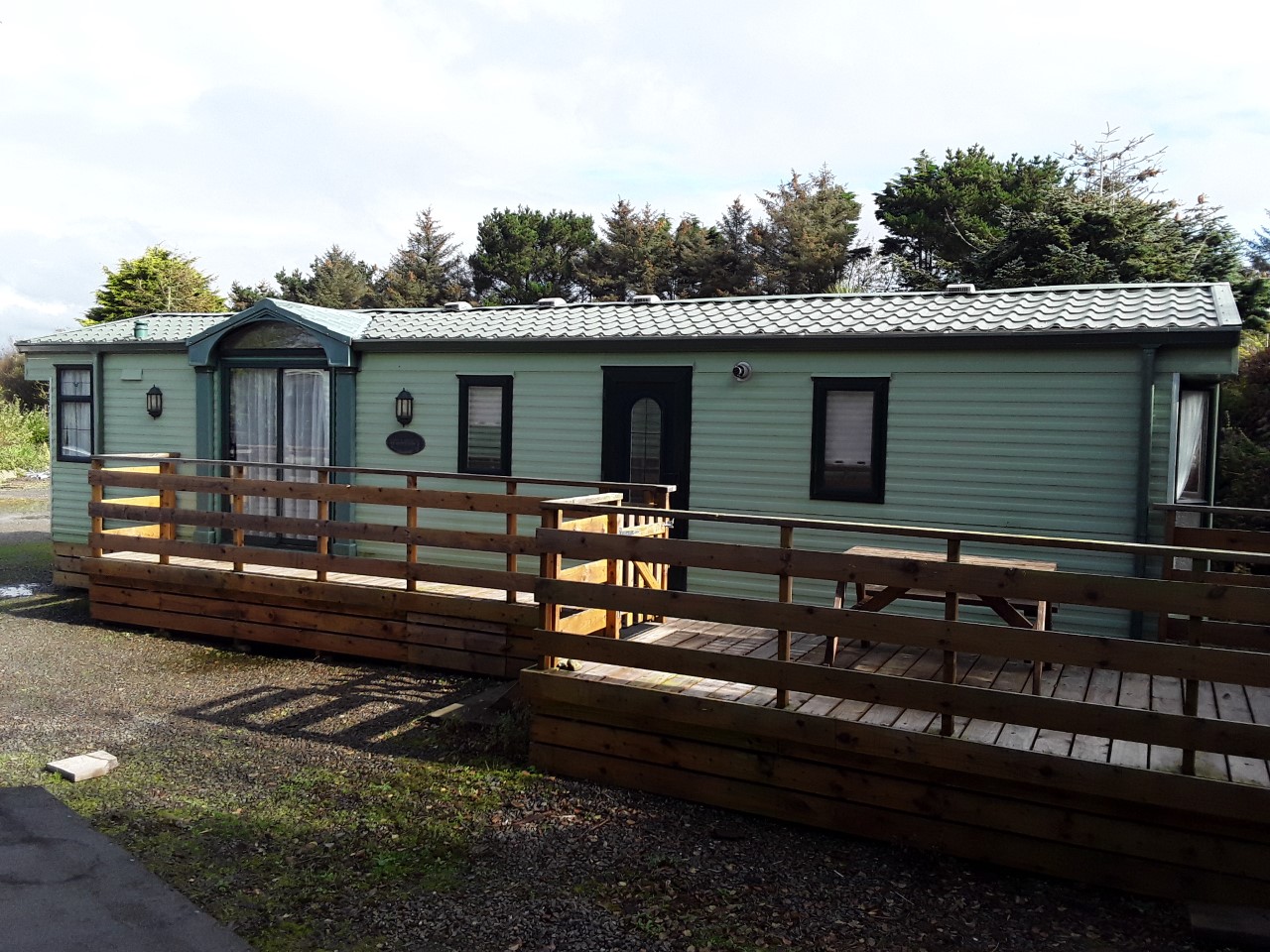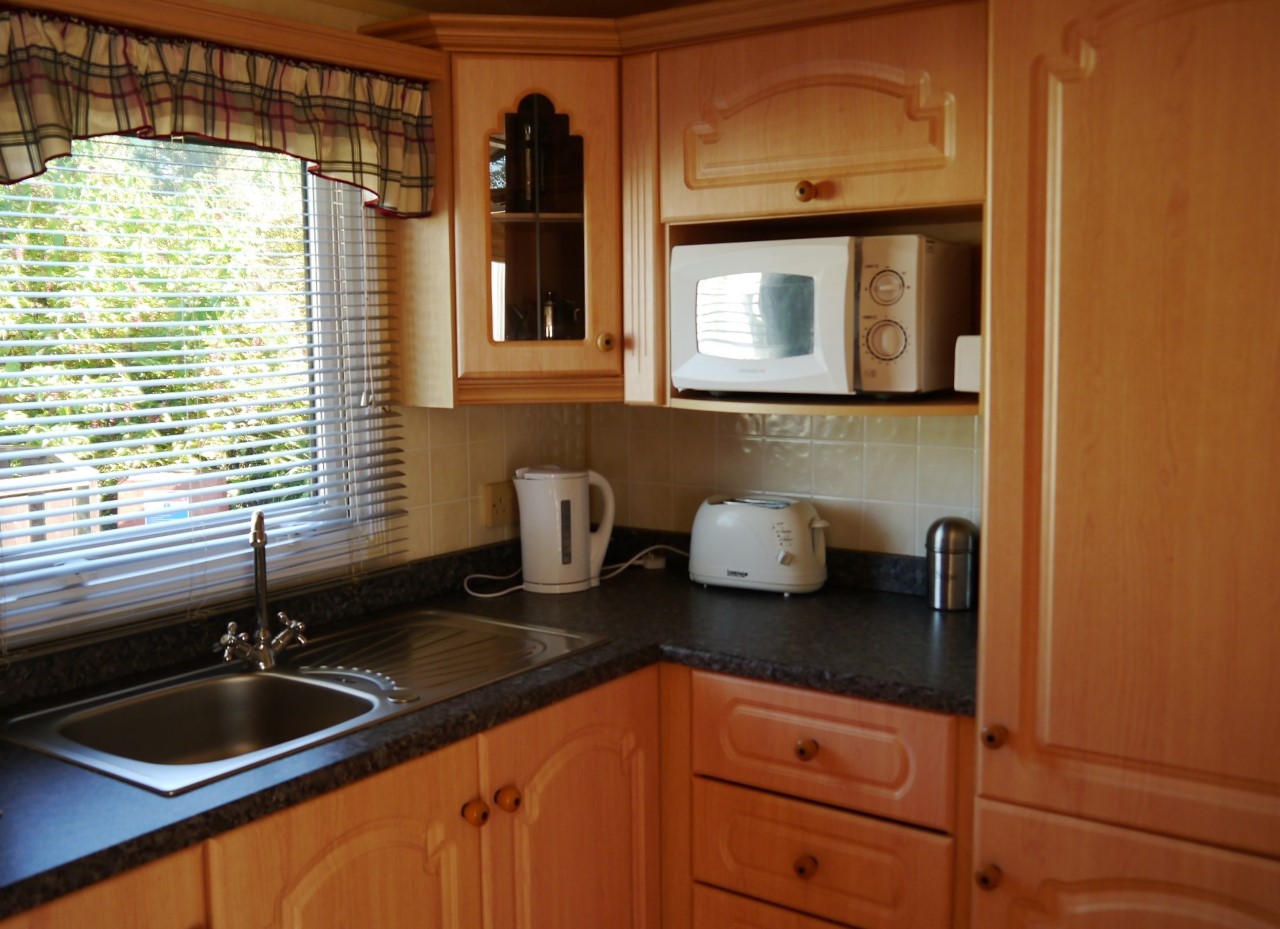 2005 Willerby Lyndhurst with 2 bedrooms, Double glazing and Central heating.
The Lyndhurst is a stylish 2 bedroom holiday home, conveniently situated in a quiet cul-de-sac within easy walking distance of the Leisure Club. Features include a spacious lounge, Patio doors to the dining area, integrated Fridge/Freezer in the kitchen. Master bedroom with en-suite toilet. Decking included.