Brighouse Bay

Holiday Park
SW Scotland
Spacious with a Country Park feel
Brighouse Bay

Holiday Park
South West of Scotland
Spacious with a country park feel
Environment
We're green and proud of it!
We aim to be as environmentally sustainable as possible, encouraging bio-diversity and maximising energy efficiency.
We've been awarded gold in the David Bellamy Conservation Awards since its inception, over 20 years ago. We're delighted that we've now been awarded a Gold in the David Bellamy Conservation Awards for 2019/2020, as well as awards for conserving wild flowers, hedgerows and woodland and have been designated a Bee Friendly Park.
We hold the international sustainable tourism organisation's, Green Tourism's Silver award.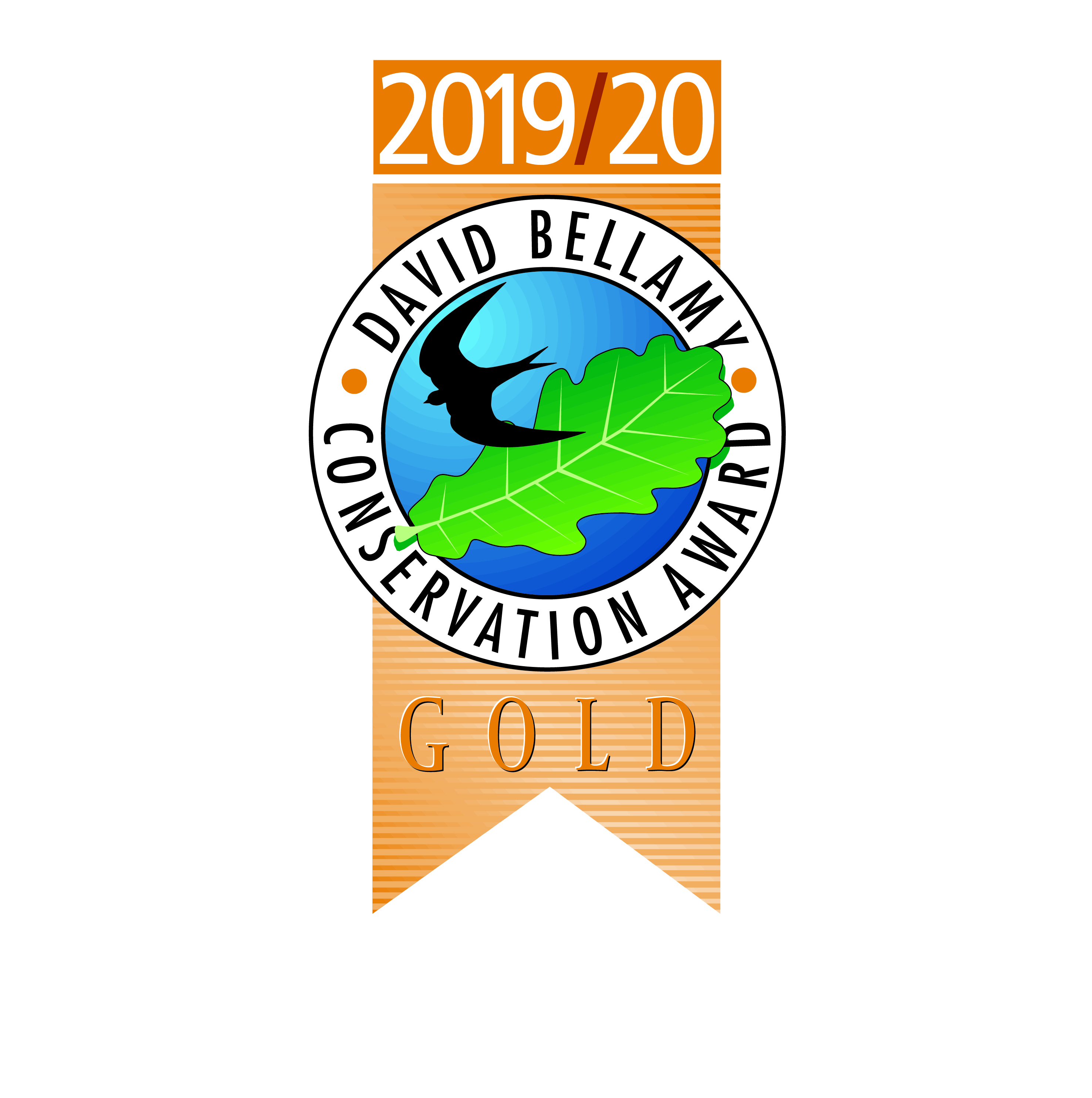 We put in our own sewage works in the late 70s, then installed an environmentally- friendly reed bed water purification system in the 80s. We recycle water where we can.
Solar panels heat the swimming pool and provide the energy for the hot water in the shower, toilet and laundry blocks.
The foreshore at Brighouse Bay is a Site of Special Scientific Interest.
We hope our eco-friendly ways benefit everyone: it preserves our natural environment, keeps costs down and promotes good practice to staff, visitors and suppliers.
Enjoy the yellow iris grow at the edge of pond
Feel the sand between your toes
Take in the spectacular coastal views and fauna
Before our resident heron gets there first!
Look out for the bird life